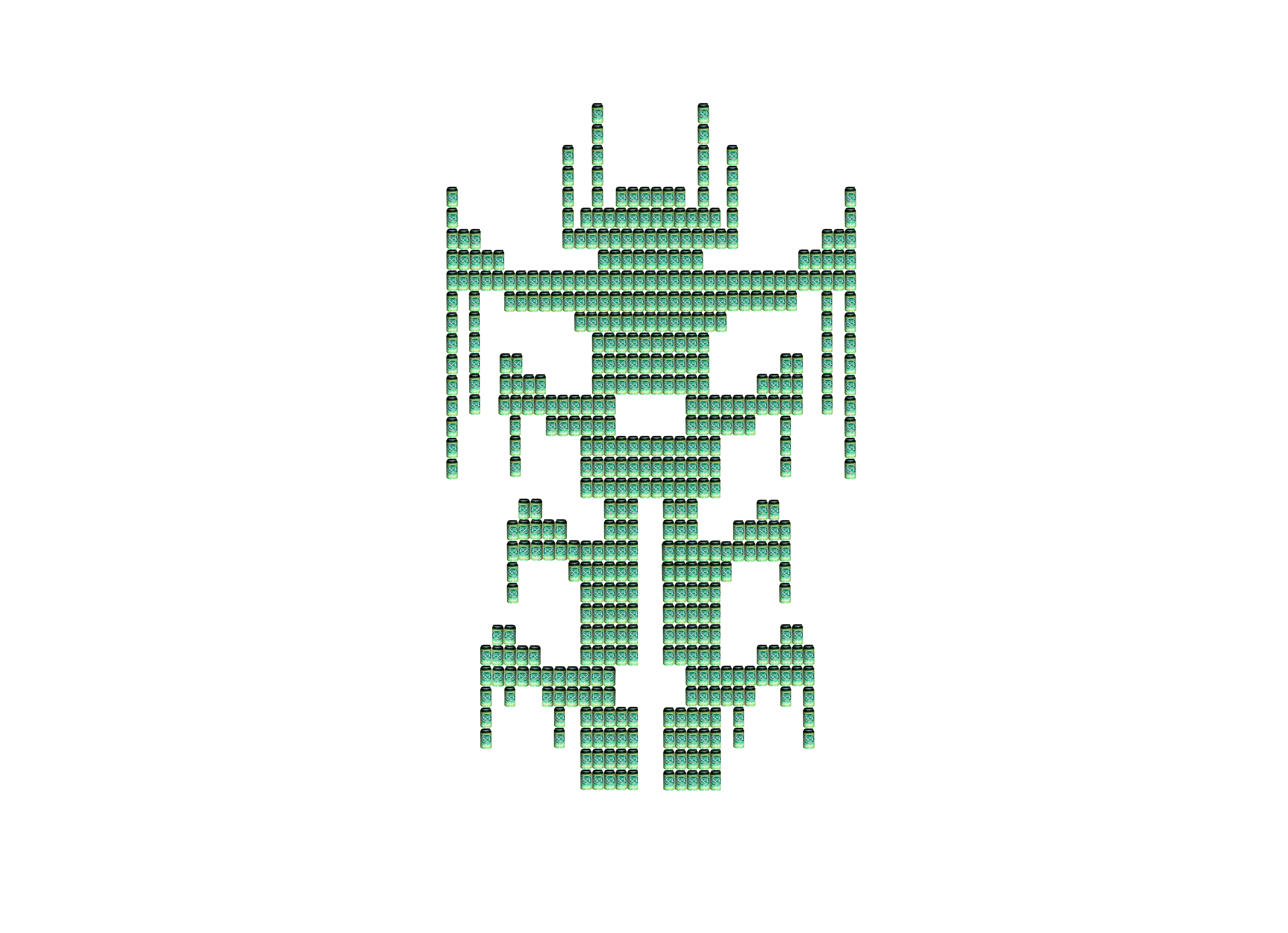 COMO PIENSAN LOS BOSQUES?
HOW FORESTS THINK?

POSTERS EN COLAB CON COCA-NASA
POSTERS IN COLLAB WITH COCA-NASA
2020

LA REIVINDICACION DEL USO DE LA PLANTA DE COCA POR LAS COMUNIDADES INDIGENAS DEL CAUCA EN COLOMBIA ABRE LA POSIBILIDAD DE UN RESOLVER LO ARTIFICIAL REVELANDO A TRAVES DEL OBJETIVISMO OCCIDENTAL LO QUE SOLO PODEMOS PERCIBIR COMO PRESENTIMIENTO MITICO.
AFICHES EN COLAB CON COCA-NASA.

THE REIVINDICATION OF THE USE OF THE COCA PLANT BY THE INDIGENOUS COMMUNITIES OF CAUCA IN COLOMBIA OPENS THE POSSIBILITY TO RESSOLVE THE ARTIFICIAL REVEALING THROUGH WESTERN OBJECTIVISM WHAT WE COULD JUST PERCEIVE AS A MYTHIC EMBODIEMENT.
POSTERS IN COLAB WITH COCA-NASA.